Opening Hours
Friday, March 12 from 10am to 9pm
Saturday March 13th from 10am to 7pm
Access and registration
Access to Virtual Nautic is free for visitors. It is necessary to first download an application on your computer (an internet connection is sufficient). This is why registration is mandatory. On this occasion, you will have to choose if you want to visit the show on Friday or Saturday. 
Prepare your visit and make an appointment with the exhibitors
In order to optimise your visit, you can see the list of exhibitors beforehand and make an appointment with those you wish to meet.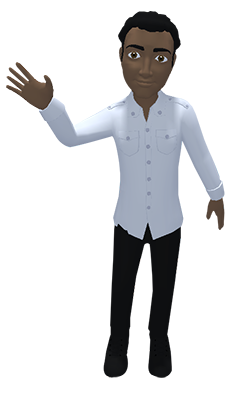 Demonstrations
In order to enhance your experience on March 12 and 13, we propose you to participate in demonstrations prior to the event. Demonstrations are optional but we recommend that you participate. They will allow you to :
download the application and discover its main features, 
create your avatar and practice moving it,
get an overview of the exhibition center and Virtual Nautic's 3D environment.
You will be able to register when you fill out your registration form. Different time slots of 1 hour and 30 minutes are offered to you :
Monday 8 March: 9am, 11am, 2pm, 4pm
Tuesday 9 March: 9am, 11am, 2pm, 4pm
Wednesday 10 March: 9am, 11am, 2pm, 4pm