Our ambition: to organise the largest virtual boat show in France and all of Europe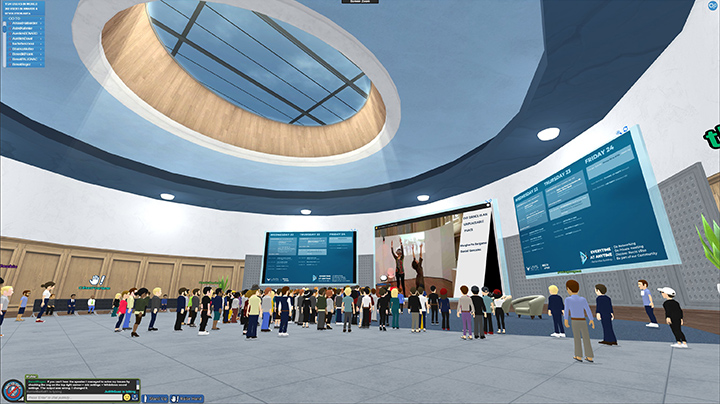 Covid-19 is really shaking up our lives - both personally and professionally.

The world is changing and the resilience that our sector showed yesterday needs to be even greater today.

More than ever, in this context, creating a great meeting place for the boating and watersports community and offering you commercial opportunities are the overriding concerns of Fédération des Industries Nautiques (the French Marine Leisure Industry Association).

Driven by this desire, we are launching the largest virtual B to C boat show ever organised in France and in all of Europe. Innovation and interactivity will be the key words at Virtual Nautic.
This immersive show, which is positioned at the end of the winter break and ahead of our local spring fairs, aims to:
provide a new, welcoming experience, based around the latest technology,
build a prominent media profile for the boating sector and the companies that make it up,
market the 2021 summer season and invigorate distribution networks,
create an opportunity for people to meet each other by breaking down geographical borders, financial and even health barriers, etc.
Our means: individualized virtual booths that put you in easy touch with your customers
See the details of our offer to exhibitors: