Traditionally organised by the French Marine Leisure Industry Federation during the Paris Boat Show, the Innovation Contest is currently adapting to recent events and this year will be entirely virtual, as a component of Virtual Nautic.

Once again, we intend to place innovation at the heart of events in the marine leisure sector. The Contest Final will be held in the show's auditorium on Saturday, 13 March 2021.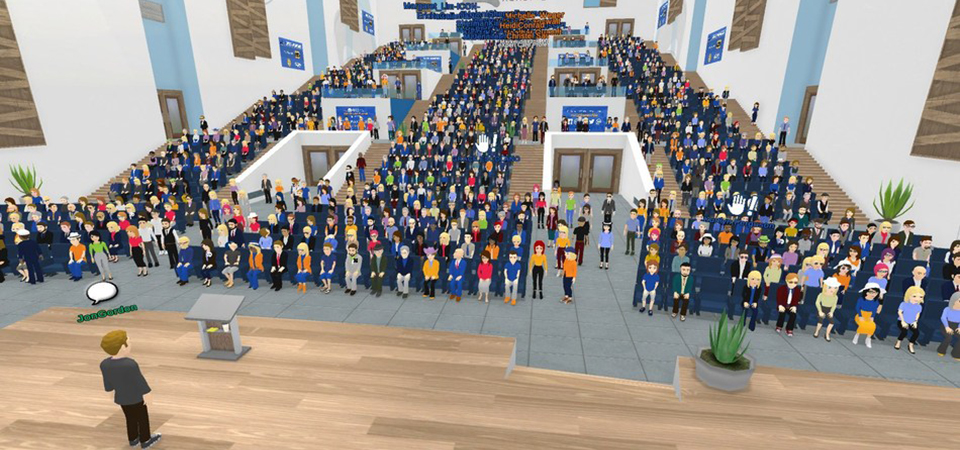 Contest Subject Area and Selection Criteria
The contest is aimed at companies in the marine leisure sector, regardless of their size.

They must submit an innovation related to marine leisure, i.e. an activity carried out on water or underwater (on the sea and lakes, rivers etc...). The innovation must be part of an entrepreneurial process.

Innovations submitted must also be relevant to the marine leisure sector's ecological transformation and/or allow easier access to boating and watersports activities.
If the product or service takes account of the new challenges posed by Covid-19, this is so much the better.
Categories
The innovation must be submitted in one of the contest's two categories:
A marine leisure product
A marine leisure service
In each of these categories, the innovation can be either incremental in nature or a breakthrough:
If incremental, the continuity created by the innovation needs to be defined in terms of a gradual improvement in existing products and services.
If a breakthrough, essentially, a product or service with new features must be submitted.
A unique opportunity to boost the development of the projects and their reputation
Following initial selection, the leaders of short-listed projects will be given the opportunity to present their projects at the grand final; this will take place in the Virtual Nautic auditorium on Saturday 13 March 2021. Special resources and tools will be devoted to promoting the innovations duly nominated.
 
As every year, the French Marine Leisure Industry Federation and its subsidiary, Nautic Festival, will also offer the winners at the final in each category an exhibition area for the show, Nautic de Paris 2021.
 
Thanks to their participation, contest winners in recent years have obtained significant visibility and renown; and this, for a number of them, has marked the real launch of their business project.
"It made us much more widely known to the general public, marine leisure professionals and the press." Justine Perussel, Sales and Marketing Director of TEMO France, 2019 winner in the Products category.
"This success enabled us to raise Falco's profile and, several months later, it is still helping us to open doors in our chosen market." Elsa Nicol, President of Wattson Elements, 2019 winner in the Services category.
"The contest has been a real boost, not just in terms of the company's professional development, but also on a personal level; and it has provided us with some welcome reassurance regarding our project's relevance to the market." Romain Salza, President and Founder, ACQUA.ECO, 2019 jury favourite in the Products category.