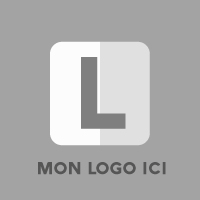 Nautic Festival SA's mission is to organize the Nautic de Paris. Created in 2016, it is a subsidiary of the Fédération des Industries Nautiques (FIN) , which owns the Nautic de Paris and the Yachting Festival de Cannes. 
  OUR EVENTS
Friday 12 March 2021 - 10:00 am à 10:15 am 
Launch of Virtual Nautic
The opening of Virtual Nautic will take place on Saturday 12th March at 10am. We are waiting for you for this superb new event.  
Exhibit on the Nautic de Paris
The nautic de paris presents itself as the big event at the ...
More